What is the Au Pair Experience?
Being an au pair is one of the most rewarding jobs you will ever have! What is an au pair? Here are some examples of common au pair duties.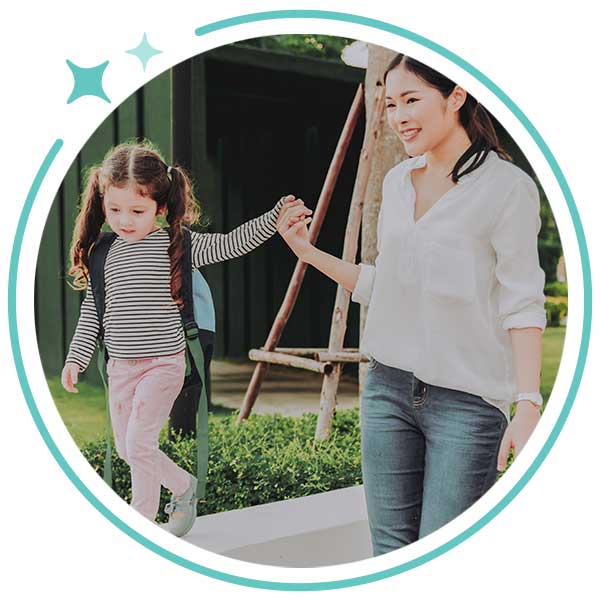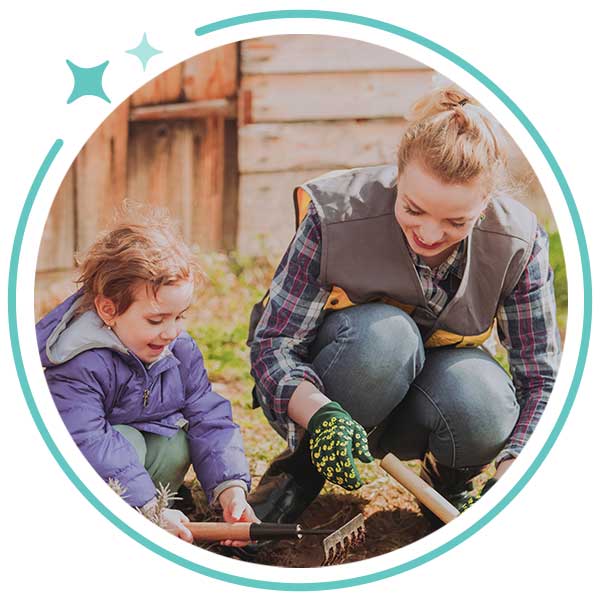 Arts, crafts and having fun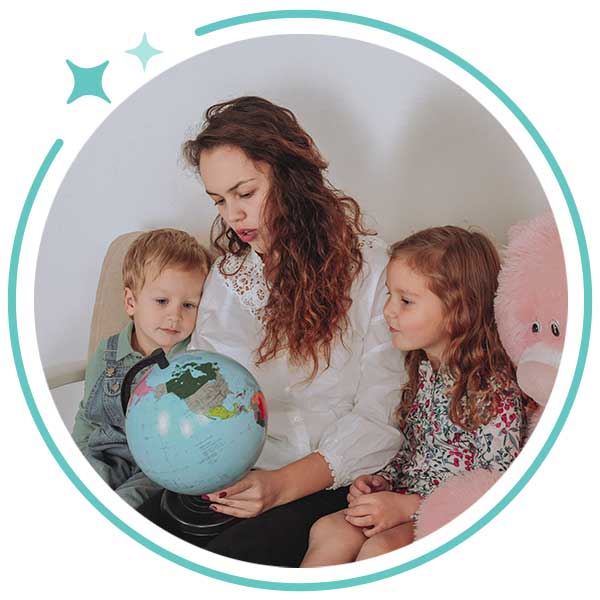 Sharing your culture and language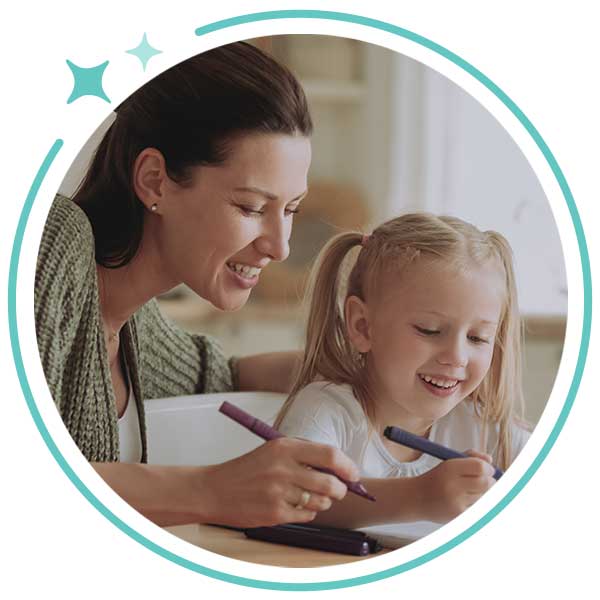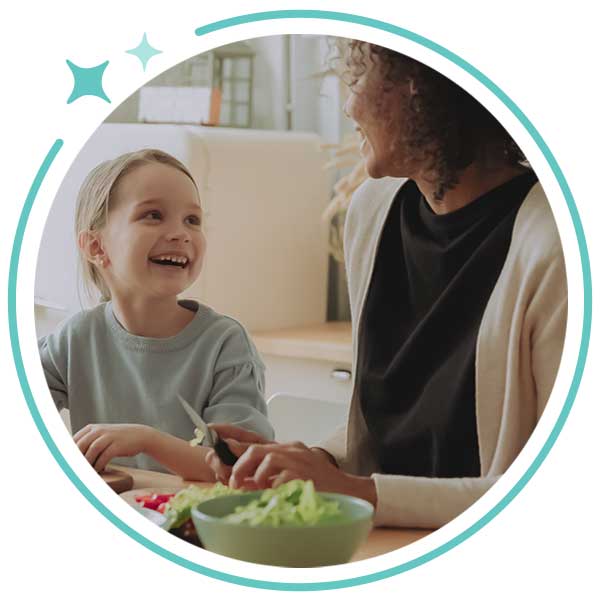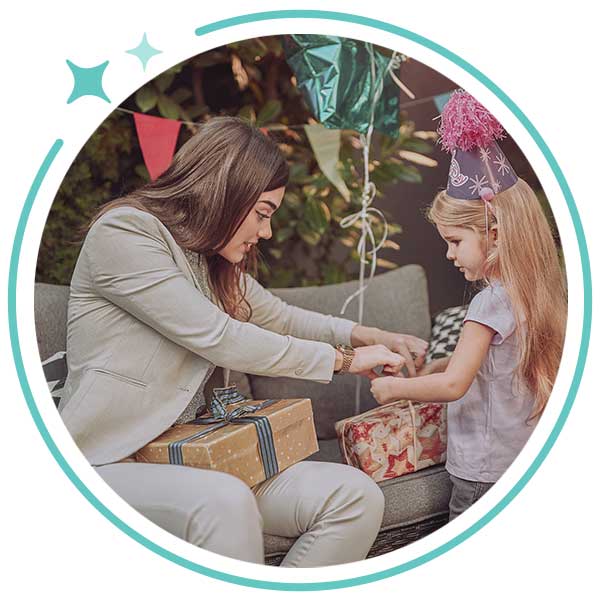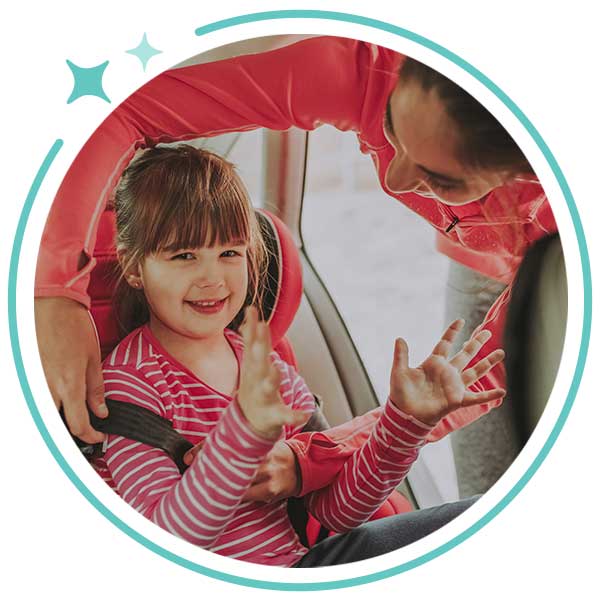 Driving kids to activities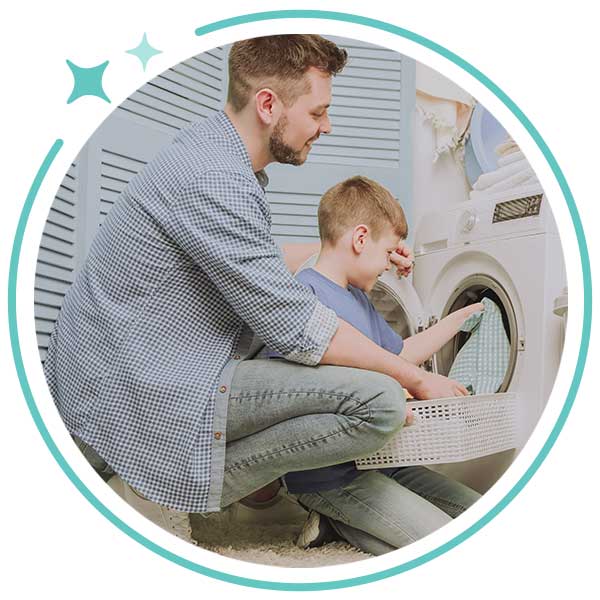 As an au pair, your responsibilities are limited to childcare and child-related tasks. You will be a member of your host family and should expect to help with some household tasks.
Hours and Time Off
You can work up to 45 hours per week and no more than 10 hours per day. You will have plenty of time off so that you can meet up with friends, explore your community, take classes, or just relax. Program regulations require that you receive the following time off during your program:
At least 1 ½ days off per week
At least one full weekend off per month
At least two weeks of paid vacation per year
Local Support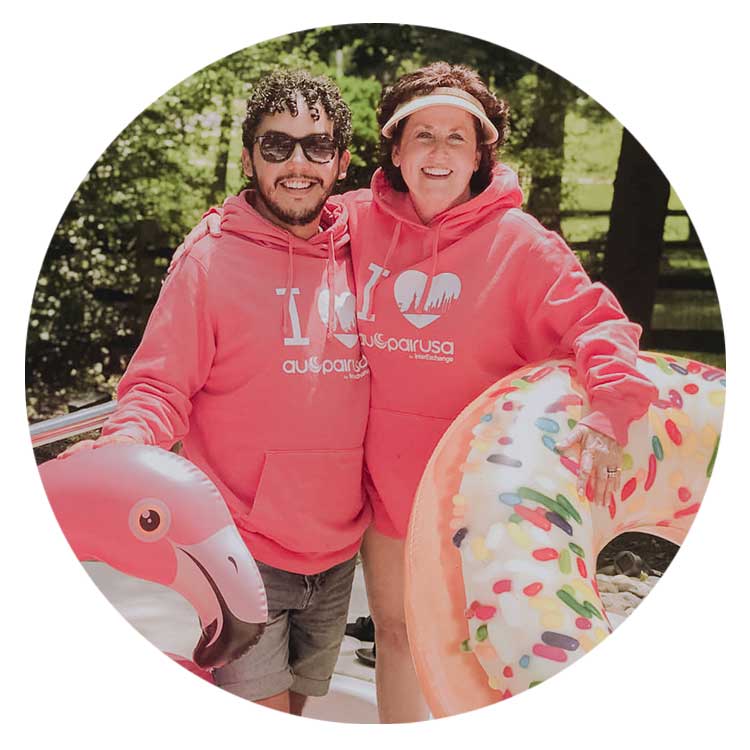 When you go to the USA, you are not alone. You will have a Local Coordinator who is committed to helping you have a successful experience and will be your first point of contact when you arrive.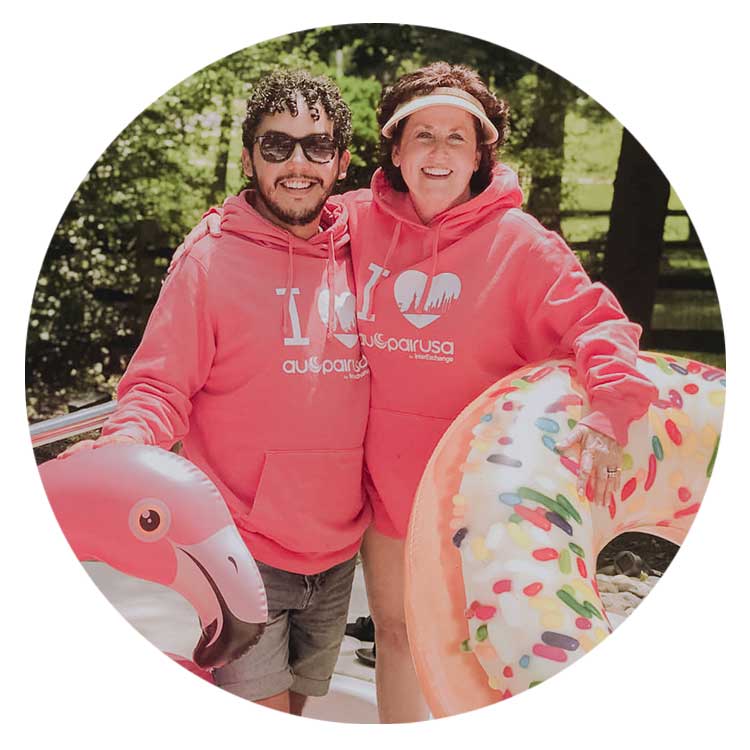 Your Local Coordinator will:
Contact you during the first 48 hours after you arrive to your host family
Have an arrival orientation with you and your host family within the first two weeks
Speak with you and your host family on a monthly basis
Organize monthly social and cultural events for you and other au pairs
Answer your questions and provide support when you need it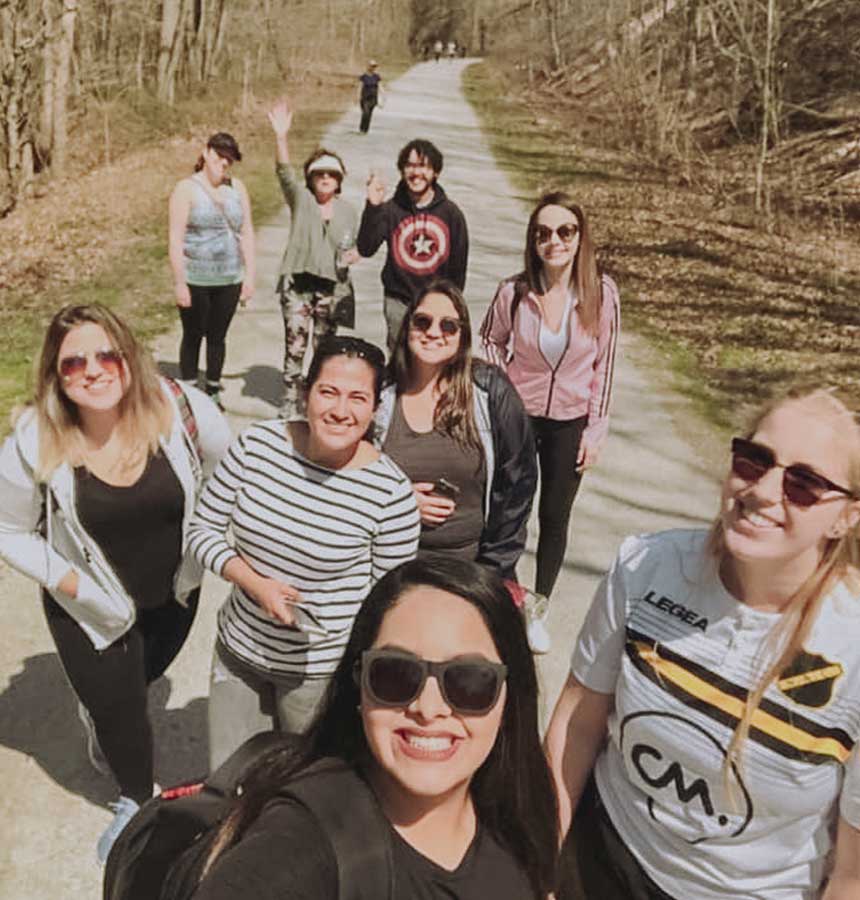 Monthly Activities
Au pairs love getting together and having fun! Our Local Coordinators plan regular get-togethers and activities!
Holiday parties
Hiking trips
Museum visits
Sporting events
Volunteer projects
Local sightseeing
Educational opportunities
Additional Support When You Need It 24/7
In the event of an unusual circumstance or emergency situation, a member of the Au Pair USA team is always on call to assist you when you need help. Simply call 1-917-373-0717 and follow the instructions for assistance.
Subscribe to Our Newsletter