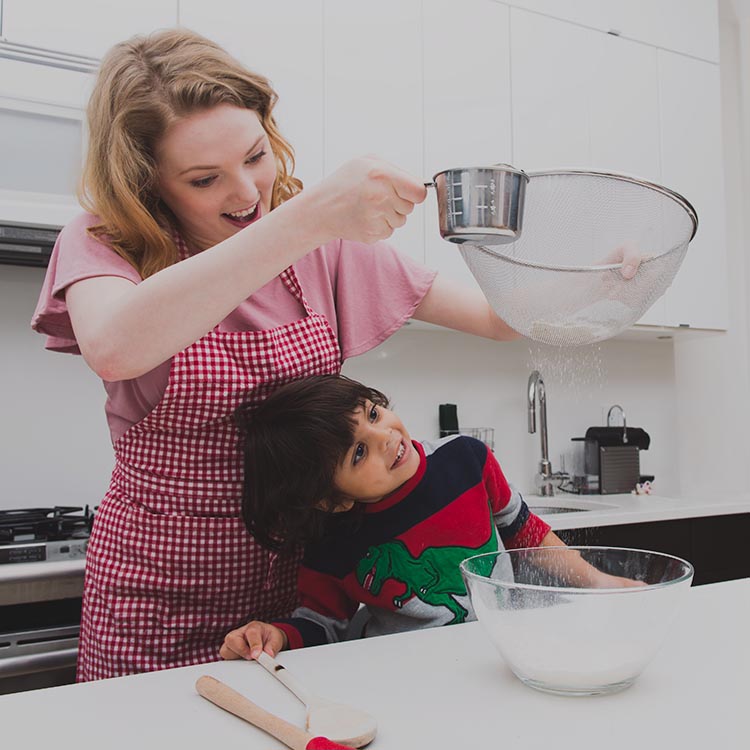 Host Family Discounts and Incentives
Au Pair USA is pleased to offer the following discounts below to new and returning families. For placements shorter than 52 weeks, discounts will be prorated according to the length of the placement. In all cases, the maximum host family discount is $1000 per 52-week placement. Call us at 1-800-287-2477 to learn more.
Military Families
Au Pair USA salutes the brave men and women serving in our military. Receive a $1,000 discount when a host parent is an active duty or retired member of the U.S. Armed Forces. Proof of military service is required.
Families Switching to Au Pair USA
If you've hosted with another au pair agency, you may qualify to receive our $500 'Thanks for Switching' discount. This discount is available to new families. Proof of previous hosting is required.
Returning Families
We appreciate our returning families! Re-apply and welcome another Au Pair USA au pair and receive a $1000 program fee discount. This discount is available to families who have hosted an au pair with Au Pair USA for at least 40 weeks.
Refer a Friend
Help your friends simplify their busy lives with the help of an au pair. For each friend you refer who matches with an au pair, you'll receive a $250 referral bonus. Learn more about the referral policy.