Your Support Team
We've helped thousands of families and au pairs have success on our program and we're here to do the same for you. Our Au Pair USA team of professionals is dedicated to cultural exchange and helping you and your au pair have a great experience.
Program Advisor
Your Program Advisor will educate you about the program and answer all of your questions about hosting an au pair and how to get started.
Placement Specialist
Your Placement Specialist is the ultimate expert about our available qualified au pairs. They make a point to meet with available au pairs so they have firsthand knowledge and can make thoughtful recommendations to help you match quickly.
Local Coordinator
We aren't shy about saying we have the best network of caring Local Coordinators. They are committed to helping you have a successful experience and will be your first point of contact when your au pair arrives.
Your Local Coordinator will:
Come to your home to meet with your family
Contact you during the first 48 hours after your au pair arrives to your home
Have an arrival orientation with you and your au pair within the first two weeks
Speak with you and your au pair on a monthly basis
Organize monthly social and cultural events for your au pair
Organize an annual Host Family Day event
Answer your questions and provide support when you need it
Regional Supervisor
You'll also have the support of a knowledgeable Regional Supervisor who partners closely with your Local Coordinator. They act as a point of contact when your Local Coordinator is unavailable or you need additional support.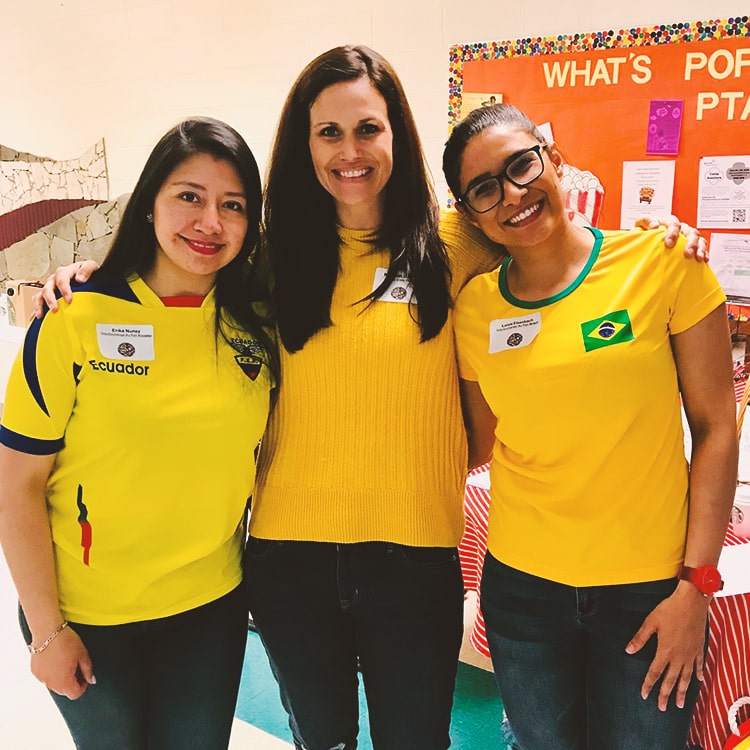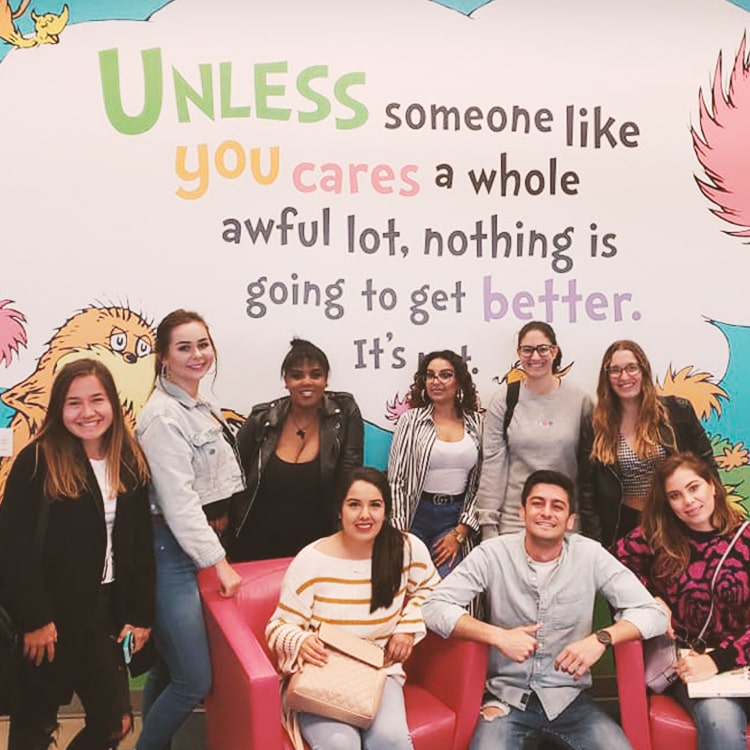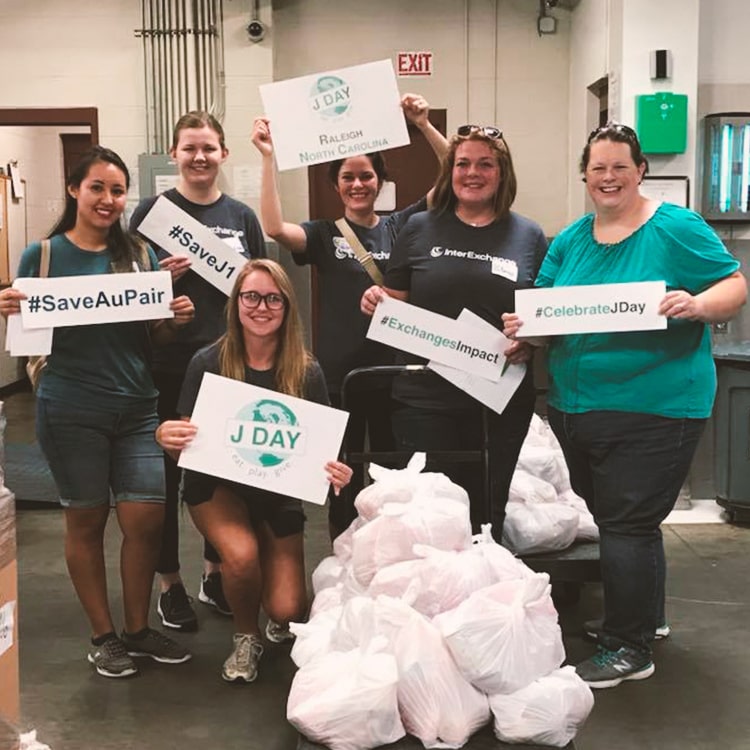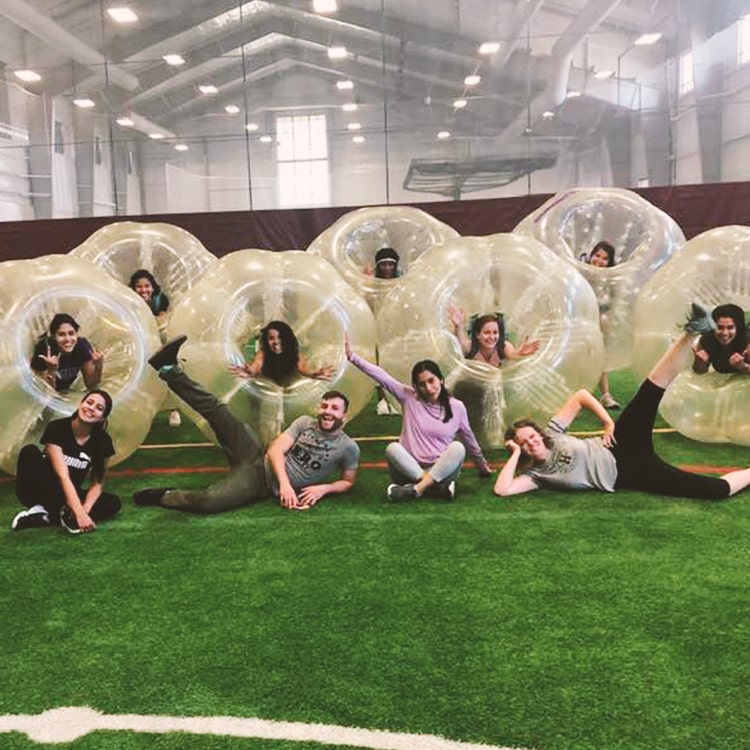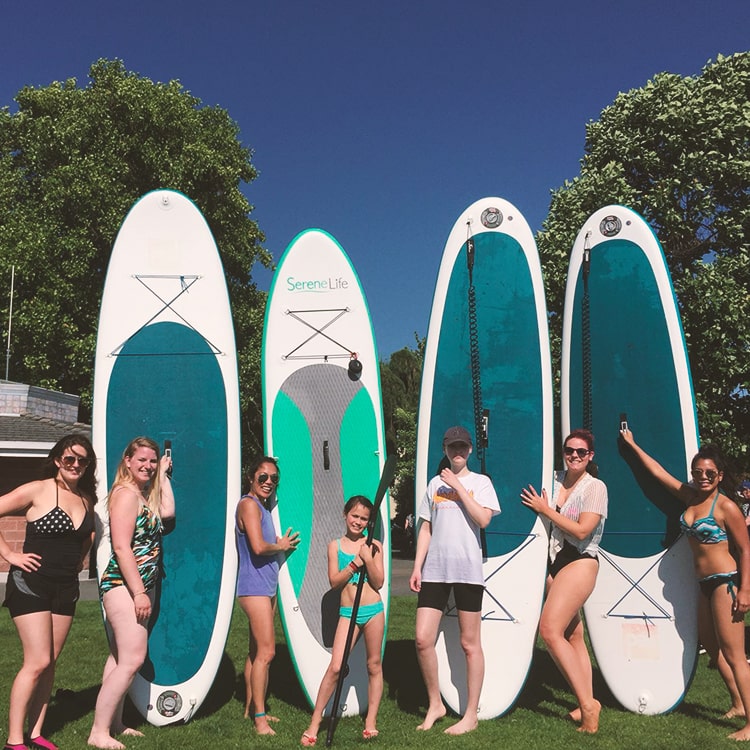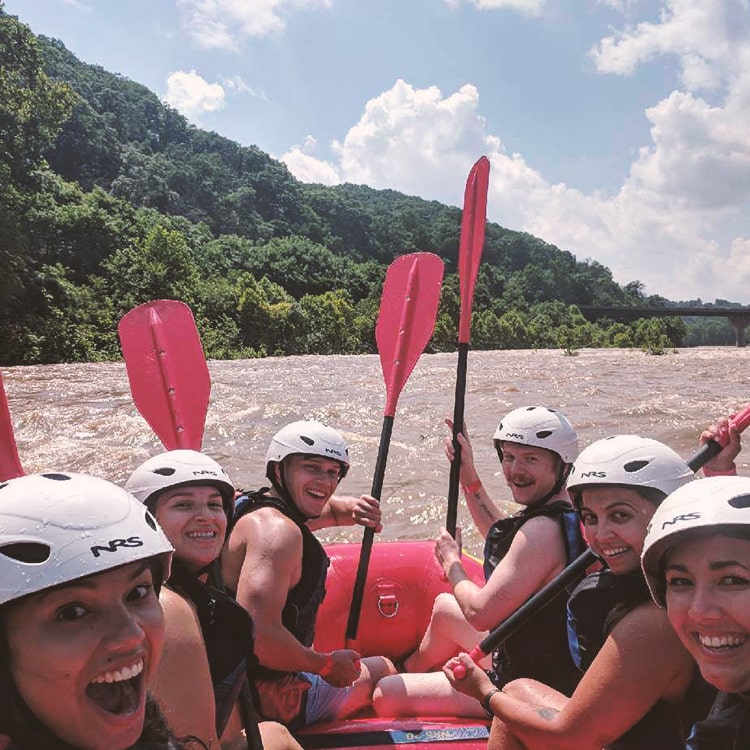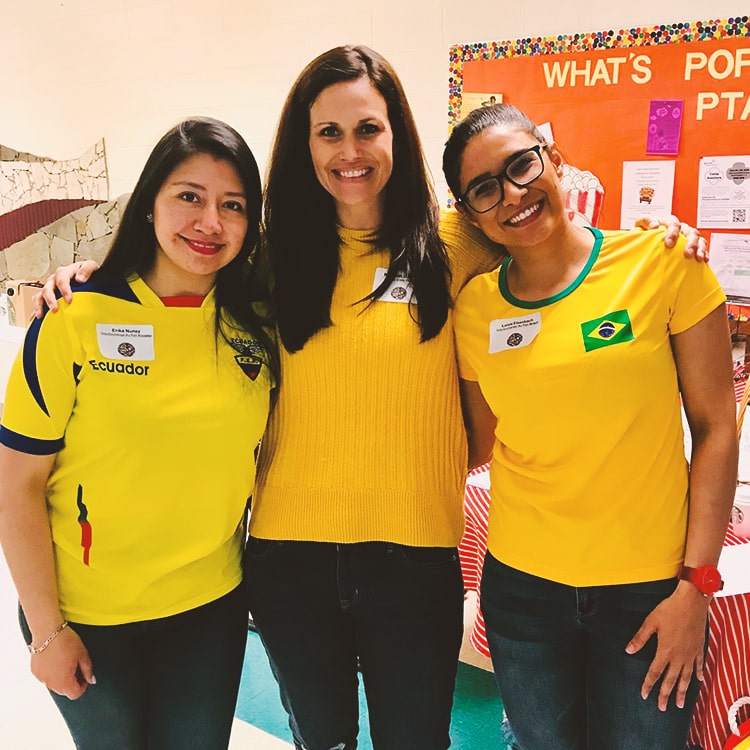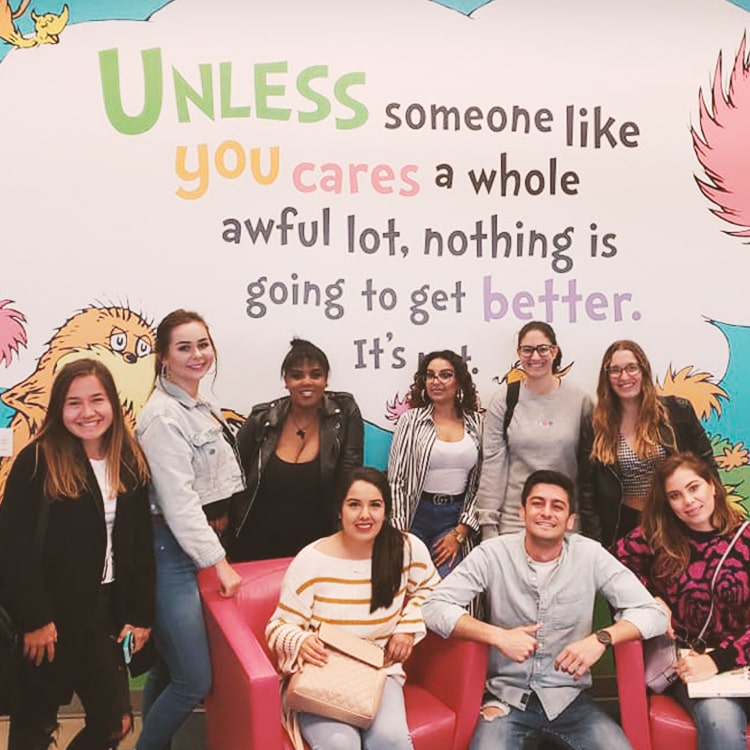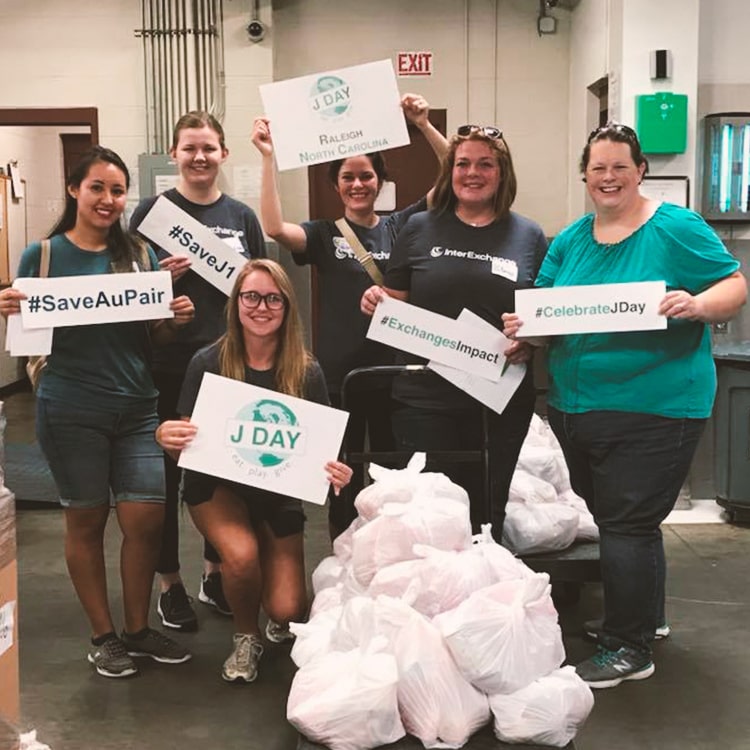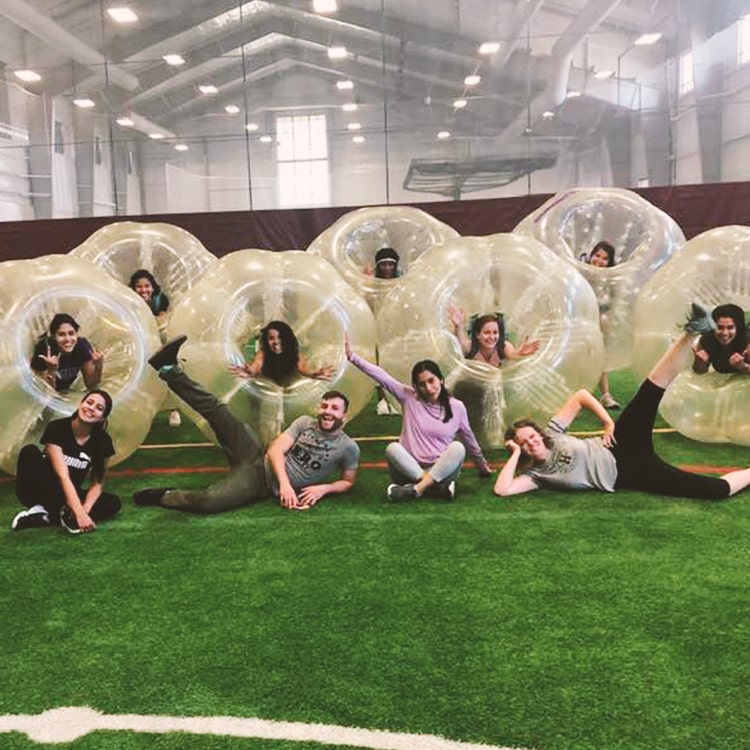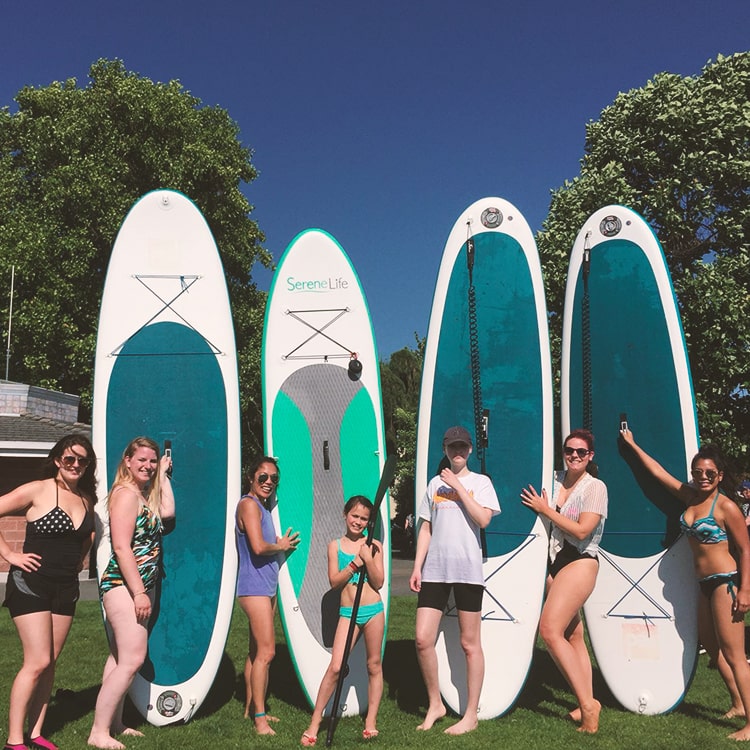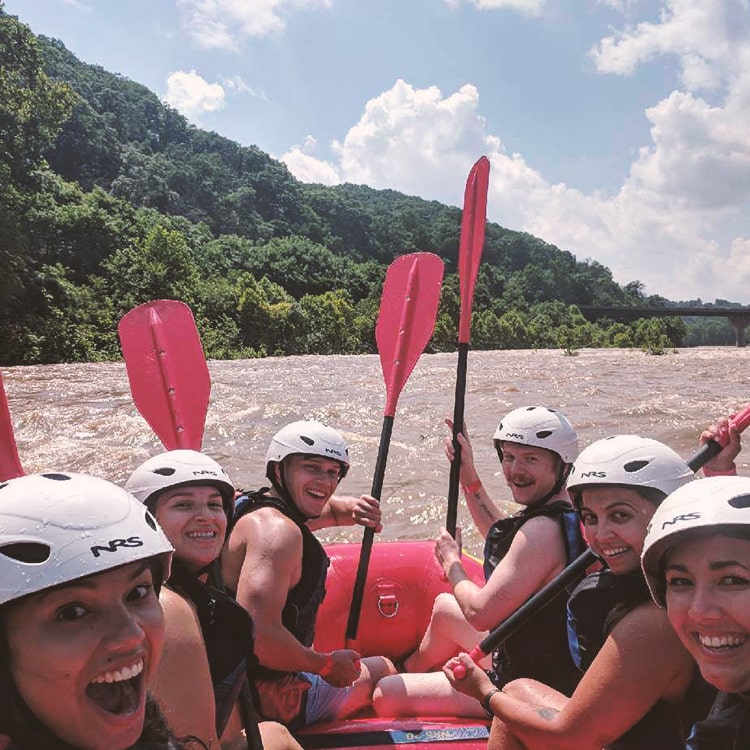 24/7 Support from Our
Management Team
In the event of an unusual circumstance or emergency situation, a member of the Au Pair USA team is always on call to assist you when you need help. Simply call 1-917-373-0717 and follow the instructions for assistance.